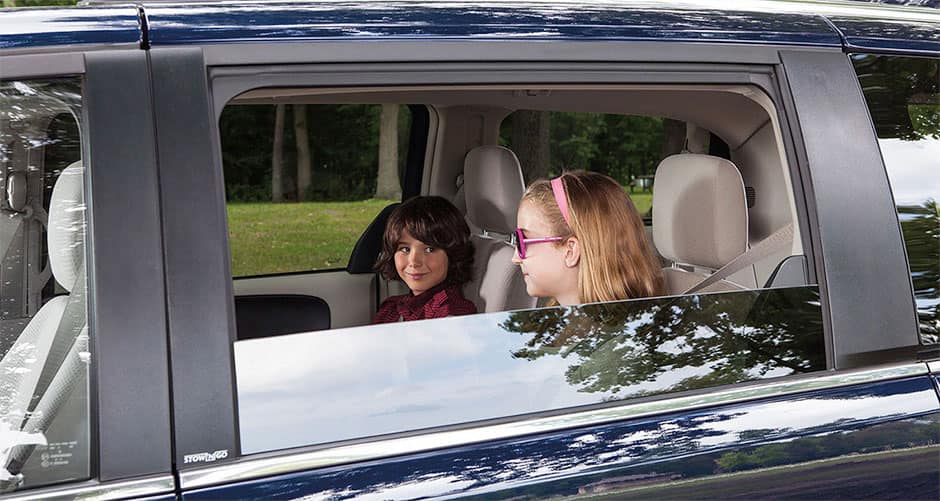 Homework on the Go
Some days there just aren't enough hours to get everything done. Long school days, activities galore, and homework just keeps coming.I strongly believe that kids do need downtime and playtime. I want them to be able to veg out to a favorite show, or spend some time with their toys when we're home. Sometimes that means that we need to get creative with homework, and that means doing homework in the car. Our drive to dance is about twenty-five minutes each way - two perfect chunks of time if you're smart about it.
1. Have a homework caddy.
We picked up a small shower caddy from the dollar store. In it, we have a dedicated set of supplies. Obviously these vary, depending on the age and grade, but for us, this means a set of pencils, kid friendly scissors, a glue stick, crayons or colored pencils and a highlighter. This caddy lives in the backseat (we have another at home), so we're never without it. 
2. Get a good clipboard.
Obviously if you don't have a table, you need a portable flat surface to write on. We tried a lap tray, but it didn't work for my kids. It had them working at an unnatural angle and didn't quite fit a regular sized worksheet. We picked up some sturdy clipboards and they've worked much better for us.
3. Have them use each other.
If I'm driving, it's hard for me to "help" with things like spelling lists or sight word cards - so my kids help each other. My little one can read letters - so she'll spell a word and my older one says the word back. My older one does her reading by reading aloud to her younger sister or me - and then we all talk about it together.
You can't do everything - obviously the car is no place to create a piece or art or do a project - but it's great to know that you can start your after school lessons and practices without worrying about homework looming over your head!
About the Author: Meredith Napolitano blogs at FromMeredithtoMommy.com, where she writes about raising kids while keeping her own identity as well! Follow her on Facebook!