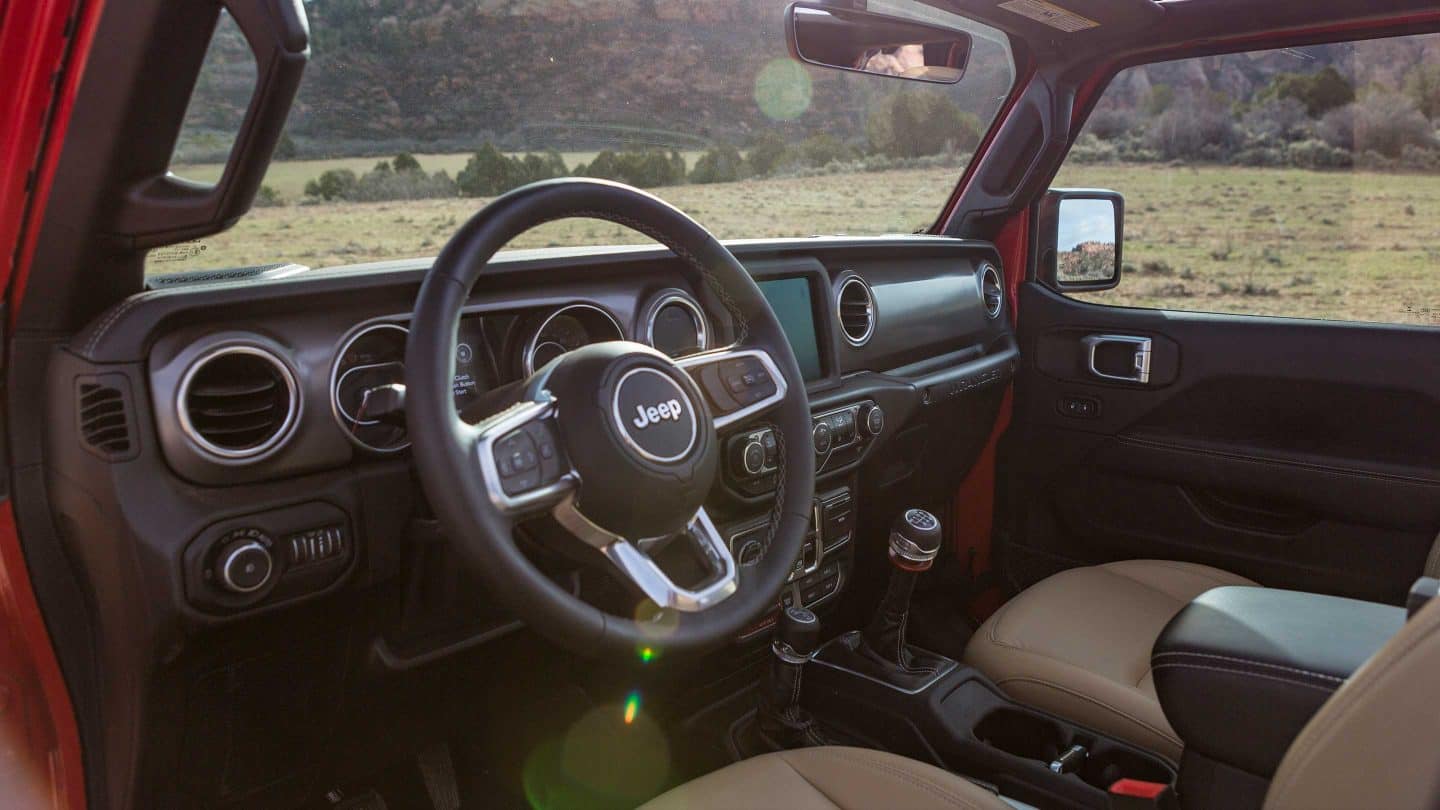 Are you in the market for a brand new car? If you are you should consider following our tips for testing driving a new car. The whole car buying experience can be rather overwhelming but we want to make the process as stress-free as possible, purchasing a new vehicle is a pretty big financial endeavor after all. Since it is such a large financial purchase you're going to want to make sure the next vehicle you buy is going to be one you'll love for years to come. Whether you haven't purchased a new car in a few years or this is your first time looking to buy a car you're going to want to read our guide for testing driving a new car, so follow along. 
Do Your Homework
We're enrolling you in school and assigning you some homework. If you're going to enjoy your car for years to come you're going to want one that suits your lifestyle. Do you have a long commute? Is all-wheel-drive an absolute must? What about leather seats vs cloth? 
Make a List
Once you've considered all the features that are absolute must-haves for you, make a list. Then you can start checking vehicles you're looking at against your list to make sure they have what you're looking for. 
Schedule an Appointment 
Once you've narrowed down your selection give us a call at Reedman-Toll DCJR of Jenkintown and schedule a test drive. Don't just schedule one vehicle though make an afternoon out of it and schedule several test drives at once. This way we can have all the vehicles you want to test-drive all set and ready for you to take out.
Make a Checklist
Before you arrive at your appointment consider making a checklist of what the vehicle has for features, how it looks, and how it drives. On your checklist, you can rate the different items from one through five and then give the vehicle an overall score based on your list. This will help later on when you're trying to compare the vehicles to see which one you like better. 
Bring Your Stuff
This may sound silly but you're going to want to bring some of your stuff with you to your test drive. If you have young children you are definitely going to want to bring their car seat and try to put it in the vehicle. After purchasing your new car is not a good time to find out it is way to awkward and uncomfortable to try and install your child's car seat. 
Walk Around the Car
It's a good idea to give the car a thorough look over before you jump on in behind the wheel. You're going to want to make sure you like the way the vehicle looks and it doesn't hurt to try features out like a power liftgate while you're walking around the vehicle.
Check the Interior
Once you get inside the vehicle you're going to want to make sure your seat is comfortable, you like the way it looks, and that all the features are there that you are looking for. You should also play with the tech in the vehicle and make sure it is easy and intuitive to use. 
Drive the Car
The last to-do on your test driving list is to actually drive the car. Make sure you like the way it handles, accelerates and stops. 
Excited to start test driving new cars yet? You should be, it is pretty exciting. 
You can shop our entire inventory of brand new vehicles right here and when you're ready simply give us a call to set up a test drive.