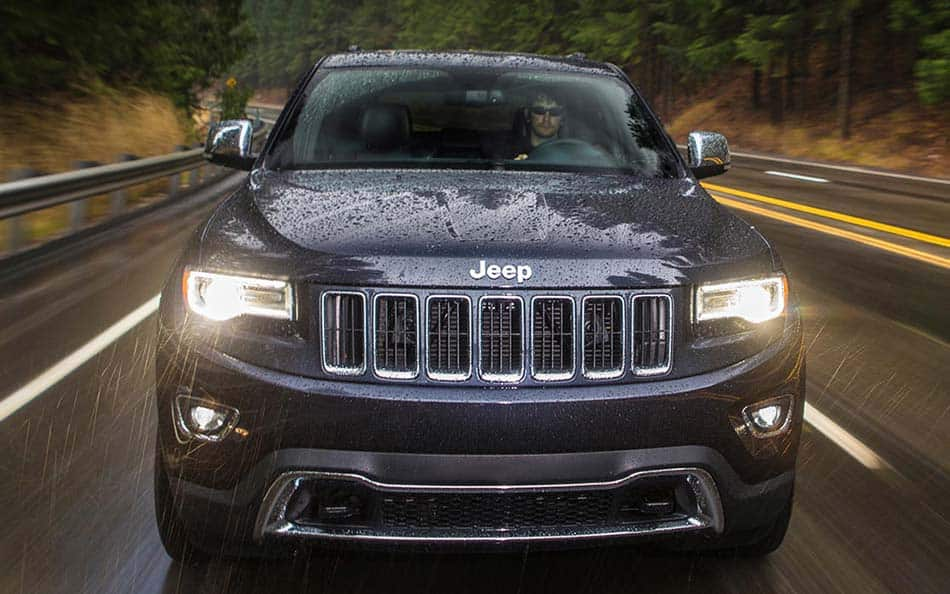 Stormy Road Trips
Recently, many families were singing for the rain to go away in PA. Thunder boomed. Lightening flashed. And rain poured down. Sometimes Mother Nature strikes in the middle of a road trip. Here's how your family can stay safe and be prepared.
1. Get Travel Insurance: You never know when bad weather will strike, so expect the best and plan for the worse. If road conditions are unsafe, you're less likely to risk driving if you can get a refund of your hotel accommodations or airline/attraction tickets. If at all possible, keep your kids at home and your car in the garage!
2. Log Online: If the rain falls when you're already on the road, log onto a discount travel website. Hotwire and Priceline offer drastically reduced rates for hotels along your route. Some selections even offer children's activities or other great amenities, like swimming pools.
3. Pack Snacks: If it's safe enough to continue driving, you'll most likely still slow down, adding time to your trip. You'll also be less likely to stop at rest facilities. Pack snacks to prevent getting caught in the rain running inside a store. 
4. Maintain Your Vehicle: You don't want to get stuck in a storm without properly working windshield wipers. Before you take a trip, be sure to take time to maintain your arm. You may need to replace a wiper blade or arm. Take other safety precautions, such as renewing your OnStar subscription.
5. Calm Your Kids: Some children are frightened by a bad storm. Try to keep them calm. Remind them why we need rain; tell them a story or play a fun game to get their mind off the loud bangs of thunder rumbling in the sky. 
If you're caught on the road in the rain, use your best judgment. You can always pull over and wait out the rain. Also, tune into the weather and traffic channel on your radio to hear the latest updates.