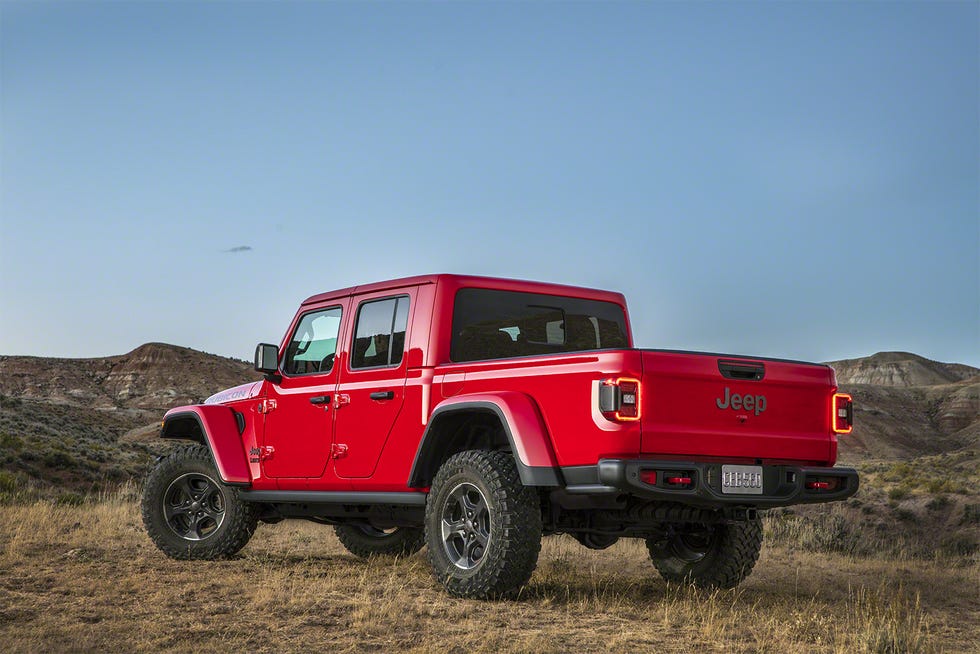 Mopar Announces Gladiator Products
Mopar has a long-standing reputation for manufacturing some of the most innovative products in the history of the automotive industry. Mopar is responsible for some of the most widely used pieces of equipment inside vehicles all over the world. Mopar products are also known for their reliability thanks to the fact that Mopar works in close conjunction with the designers of the vehicle they are creating products for. One of Mopar's most popular line of products is their extensive inventory of Jeep vehicle parts and accessories. From additional cargo containers to body modifications, Mopar products are seen on Jeep vehicles on roads all over the world. 
Mopar fans will be excited to hear that a new line of products has just been announced for the 2020 Jeep Gladiator. The Jeep Gladiator is well-known for being one of the most versatile pickup trucks on the market today. This mid-sized truck is fitted with an impressive line of off-road capabilities that most trucks have yet to match. Mopar made the announcement at the 2018 Los Angeles Auto Show by putting a 2020 Jeep Gladiator on display, fully modified with Mopar products. This announcement was made by Steve Haehm, the Head of Parts and Service for Mopar. 
"The Mopar brand is bringing to market a full selection of parts and accessories for owners to personalize the all-new 2020 Jeep Gladiator to fit their individual lifestyles. We're giving owners what they need to enhance the most capable midsize truck ever, whether that's versatile lifestyle accessories or Jeep Performance Parts for hard-core off-roaders" said Beahm.
Some of these products made exclusively for the 2020 Jeep Gladiator include bed-mounted cross rails, rough-weather floor mats, a blacked out Mopar grille, 7-inch off-road LED lights, storage containers that can be attached to the side of the truck-bed, and five-spoke wheels. Since Mopar works so closely with the developers at Jeep, each product is guaranteed to install almost seamlessly since each product in this line is designed specifically for the 2020 Jeep Gladiator. Mopar is also the manufacturer for some standard equipment inside the 2020 gladiator including the cold air intake system. 
Interested in the entire lineup of 2020 Jeep Gladiator products from Mopar? Check out their website today to see the entire inventory. 
Interested in a new 2020 Jeep Gladiator? Contact our sales team today to schedule a test drive.
Check out our entire inventory of Jeep vehicles
here
.