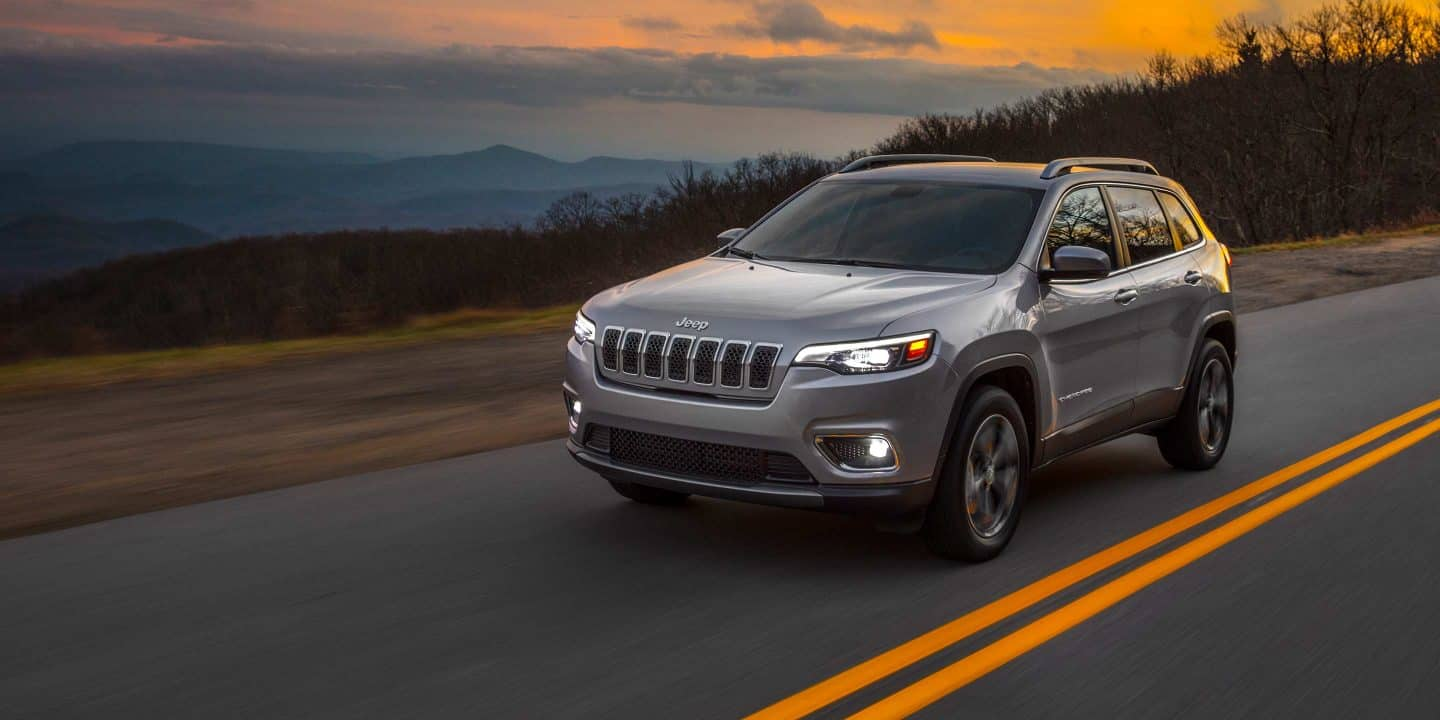 Motor vehicles have become a vital tool in modern society to be able to routinely get you to your destination on time. Staying up to date on maintenance of your car greatly increases its lifetime and reliability helping to avoid costly repairs and reducing the chance of a breakdown saving time and money. Maintenance has never been easier, and in this article we here at Reedman-Toll offer you some easy tips to help keep your car in top shape while out on the drive.
Check on your Tires
Tires are engineered to be able to transfer power from the car to the road as efficiently as possible. Checking the air pressure in the tire is a handy way to lengthen the lifespan of your tires as well as save money on gas. You can look up the desired tire pressure in your vehicle owner's manual and measure it yourself with an inexpensive tire pressure gauge. The rubber of your tire has divots carved in specific designs engineered to help displace water and gravel to help increase traction. As time passes and miles are added on to your vehicle, the rubber of the tire starts to wear down and the divots wear down reducing efficiency and traction. Checking your tire treads can be easily done with a ruler or a coin. When you visit your local mechanic, having your tires rotated and re-aligned can significantly increase the mileage and lifetime of your tires as well.
Engine Oil Health
The Oil within your engine is vital to keeping a smooth production and transfer of power. If the engine is the heart of every vehicle, then the oil is the engine's life-blood. Healthy oil that is in good condition will help lubricate the working mechanical parts of the engine, reducing wasted energy and heat that gets generated. As the engine works diligently, the oil will start to degrade over time due to high temperatures and contaminants found in the air and gas it comes in contact with. The less lubricated your engine, the more scraping and friction that occurs lowering the overall lifespan of your engine. Staying up to date with oil changes and monitoring your oil levels keeps your engine happy and working as efficiently as possible. Consult your local dealer or your owner's manual to find out how to check your oil.
Changing Windshield Wipers
With car inspection each year, one important check is whether or not your windshield wipers are functioning properly. While you are on the road, visibility is key, especially when you are facing rain or snow while on the road. If you notice large streaks of water left behind or multiple smaller trails, consider ordering yourself new windshield wipers which will save you money and time while also helping visibility out on the road.
Read the Owner's Manual and Self-Inspect your Car
Cars can be very intricate and detailed machines that operate with many moving parts. Always consulting with a trained auto-mechanic like our specialists here at Reedman-Toll is a good move with keeping your car healthy and safe. However, there are a number of easy things to keep track of which will help you be ready when they need some extra attention in the future. Checking and refilling windshield wiper fluid is a great starting place using your owner's manual to find out where and how to accomplish this task. Afterwards try moving on to check air filters and oil levels which will save time and money especially during a car inspection. The belts of the car are what keep it moving, after putting on lots of mileage they can start to thin and wear down. Car lights can break, and often times it can be hard to notice they are not actually working while out on the road. If you hear any strange noises that are out of place while on the drive make sure to bring those up with your mechanic next time you are in the shop.
Car maintenance can seem like a daunting task to be difficult to complete consistently, but regular checks won't take much time while having the benefit of extending the life of your vehicle. Being experienced with going over your car will also help give peace of mind and help you be prepared when it is time to take it in to the shop. Our experts and specialists here at Reedman-Toll of Jenkintown are happy to help answer any questions you may have and ready to help you keep your car in top shape. If you have any questions or would like to get in touch with one of our service specialists, you can find our phone number listed in the column to the right, or
click here to be taken directly to our service center page
!