Why are Oil Changes Important?
If you own a vehicle, you know that oil changes are just one of the many regular maintenances of ownership. It may seem like a time suck or not important enough to pencil into your schedule but oil changes are actually vital to keeping your vehicle in great working condition. If you don't regularly change your vehicle's oil, your engine can experience damage and wear because the moving parts will start grinding against each other. Your old oil can also start to accumulate moisture, dirt, and sludge which can cause issues, and those issues can lead to larger internal engine problems. Keep reading to learn more about how important oil changes are to your vehicle's overall health and how we make it easy to get your oil changed!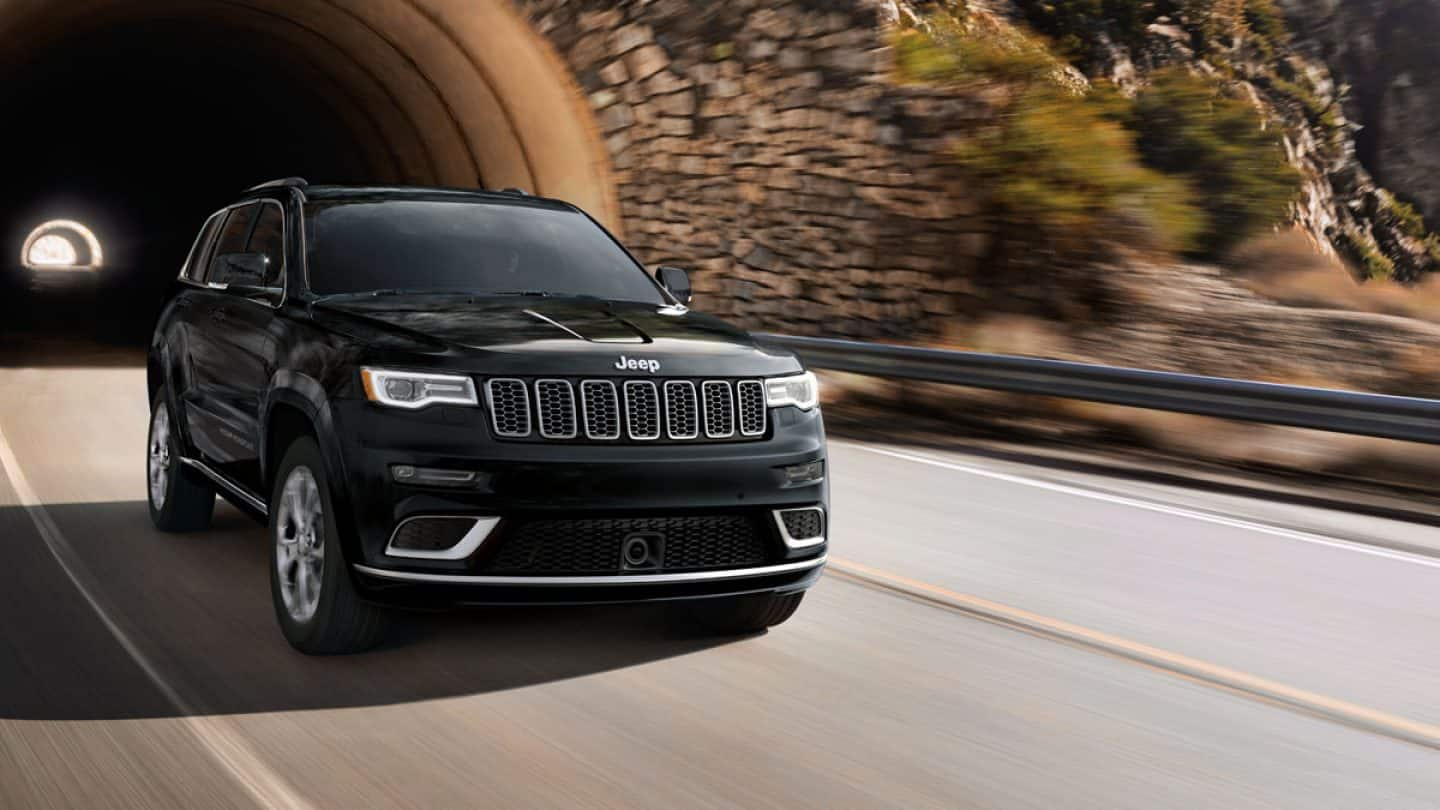 The Importance of Oil Changes 
There are five incredibly important reasons that you need to regularly change your oil. We touched on a few of these reasons already but it's important to go over them again! Reason number one is that regular oil changes keep your engine's moving parts properly lubricated so that they don't wear down on each other. The second reason is regular oil changes help keep the moving parts of your engine nice and cool which can extend the lifespan of your engine.  Reason number three, regular oil changes help to remove engine wear sludge and particles that build up over time causing corrosion and shorten the life of your engine. Reason number four is the one that saves you money at the pump! Regular oil changes can increase your engine's fuel efficiency because poor engine lubrication leads to more fuel consumption. The last reason that you should be taking your vehicle into the service department for regular oil changes is that they allow your engine to not work harder than it needs to which means it can last even longer! 
Types of Oil 
Different vehicles require different types of oils. For example, if you own an older Chrysler, Dodge, Jeep or Ram vehicle it may be a good idea to request a fully synthetic oil change. If you are at all confused about what kind of oil your vehicle needs, just check your owner's manual! There are three types of oil to choose from and we are going over each one and which vehicles they work best for. 
Mineral Oil -- This type of oil is made from refined crude oil.  This oil is typically the least expensive choice and works great in most vehicles! 
Synthetic Oil Blend -- This oil is created in a lab, mixing mineral oil with synthetic oil for an oil that is geared towards older vehicles and vehicles that house high-performance engines. This type of oil typically offers a longer lifespan and enhanced lubrication.
Fully Synthetic Oil -- This oil has no mineral oil and is so strong it can be used in an industrial setting. This type of oil generally has the longest lifespan. 
Booking an Oil Change
If your Chrysler, Dodge, Jeep or Ram vehicle is ready for an oil change and you live in the Philadelphia, Pennsylvania area, you should book an appointment with our service department! We make it incredibly easy to do so with our
online scheduler
. If you have any questions about your vehicle, the type of oil it requires, how often you should be getting it changed, and so on go ahead and give our service department a call today!