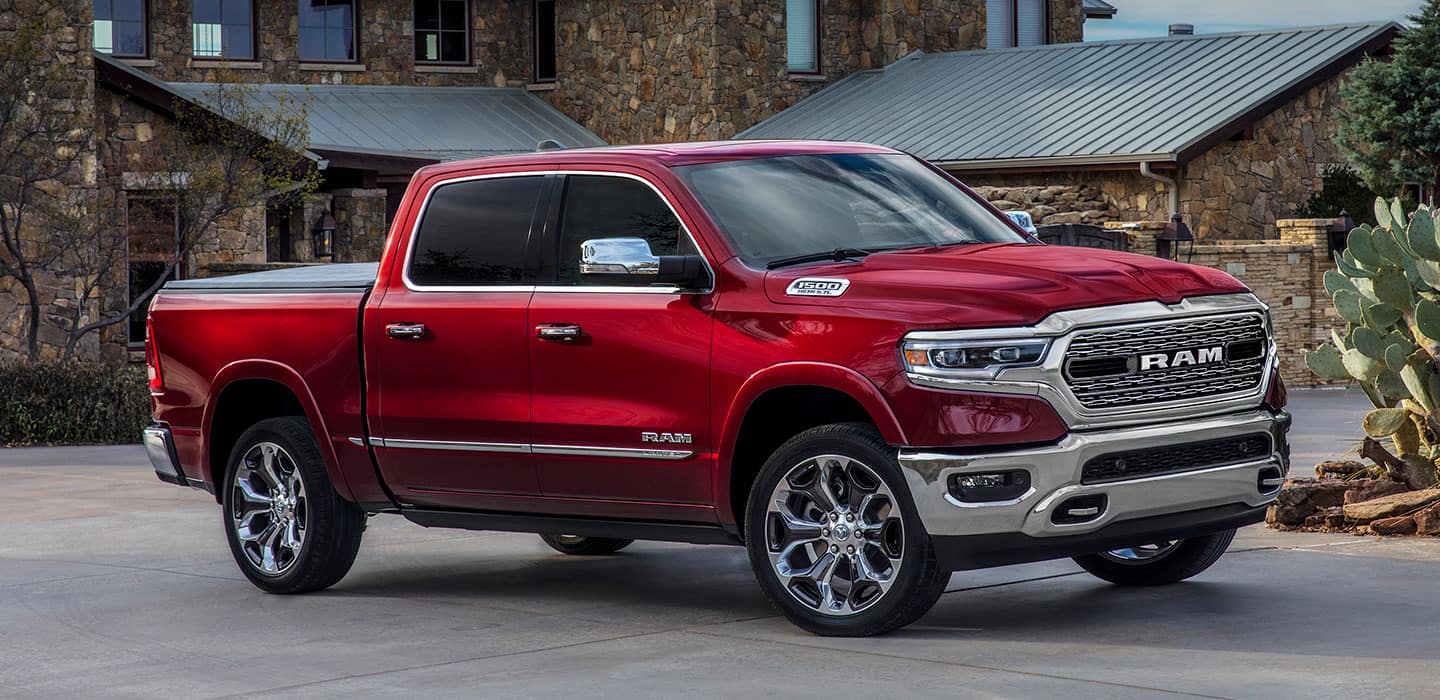 2019 RAM 1500 Wins Truck of the Year Award
Undergoing over 1,300 miles of grueling performance challenges and coming out the other end earned the 2019 RAM 1500 the Truck Trend Pickup Truck of the Year award. These tests included off-roading, fuel economy, towing, hauling, performance, and more while also being judged such features as build, technology usability, seat comfort, and interior ergonomics. After all was said and done the 1500 was noted as not only the gold standard of what to expect from a pickup but also offered a higher quality of luxury than has ever been offered in a pickup before.
And your Judges are?
Part of the MotorTrend Group, Truck Trend is an internationally recognized brand that has become the authority on light trucks, an industry leader for the truck category, and averages an audience of 2.1 million readers. They test and report on crossovers and sport-utility vehicles, emphasizing pickups, to provide important information to truck enthusiasts and new shoppers alike. As such, they know what they're doing when they put the RAM 1500 and other trucks through a week-long gauntlet of thorough testing.
What earned the 1500 its title?
The 2019 RAM 1500 earned the title of Truck of the Year in spades as the newest model in the line has been reworked from the ground up so that every aspect is pushed as close to perfection as possible. Re-engineered to be lighter with a 98% high-strength steel frame that allows for improved rigidity and handling while increasing the maximum payload to 2,300 pounds and the towing capacity to 12,750 pounds while the drag coefficient has been reduced to .357 to be the aerodynamically available pickup. The 1500's powertrain options combine an eTorque system with a choice of great options for added torque and improved fuel efficiency while adding a battery pack for start/stop functions, emergency brake regeneration, and short-term torque assist. Additionally, the 1500 takes all its power and abilities and backs them up with over a hundred safety and security features. So, when put all together, it's easy to see why the 2019 RAM 1500 was chosen as the Truck of the Year. If you'd like to try the 1500 out for yourselves then contact us today or check out our inventory.